Where We Are
Department of Immunodynamics
Institute for Experimental Immunology and Imaging
www.experimental-immunology.de
Medical Research Centre
University Hospital Essen
Hufelandstraße 55
D-45147 Essen, Germany
Tel. +49 201 723 6013
immundynamik@uk-essen.de
Imaging at the Institute
IMCES (Imaging Center Essen)
The IMCES is the core facility for microscopy of the Institute for Experimental Immunology and Imaging at the Faculty of Medicine, Universitätsklinikum Essen and Universität Duisburg-Essen. The facility brings together state-of-the-art equipment and expertise in light and electron microscopy, in vivo and intravital imaging, and image analysis. The IMCES laboratories and microscopy rooms have permission for working at the S1 and S2 biological safety level.
Techniques / Education
We are employing state of the art technologies to investigate immunological mechanisms. We have a long-standing commitment to excellence in the training of Bachelor, Master and PhD students. PhD student are enrolled into the DFG-funded graduate school BIOME.
Cutting edge microscopy 

JAVA-based FIJI scripts 

Flow cytometry and cell sorting

Proteomics and MALDI Imaging

Automated image registration
Current Members
Head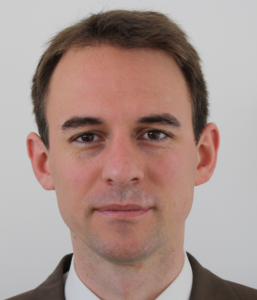 Professor Daniel R. Engel, PhD
Chairman Department of Immunodynamics
danielrobert.engel@uk-essen.de
Tel. +49 201 723 6055
PhD Students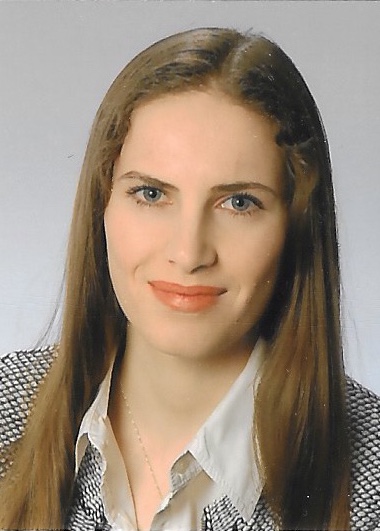 Philippa Spangenberg, M.Sc.
PhD Student
philippa.spangenberg@uk-essen.de
Tel. +49 201 723 6073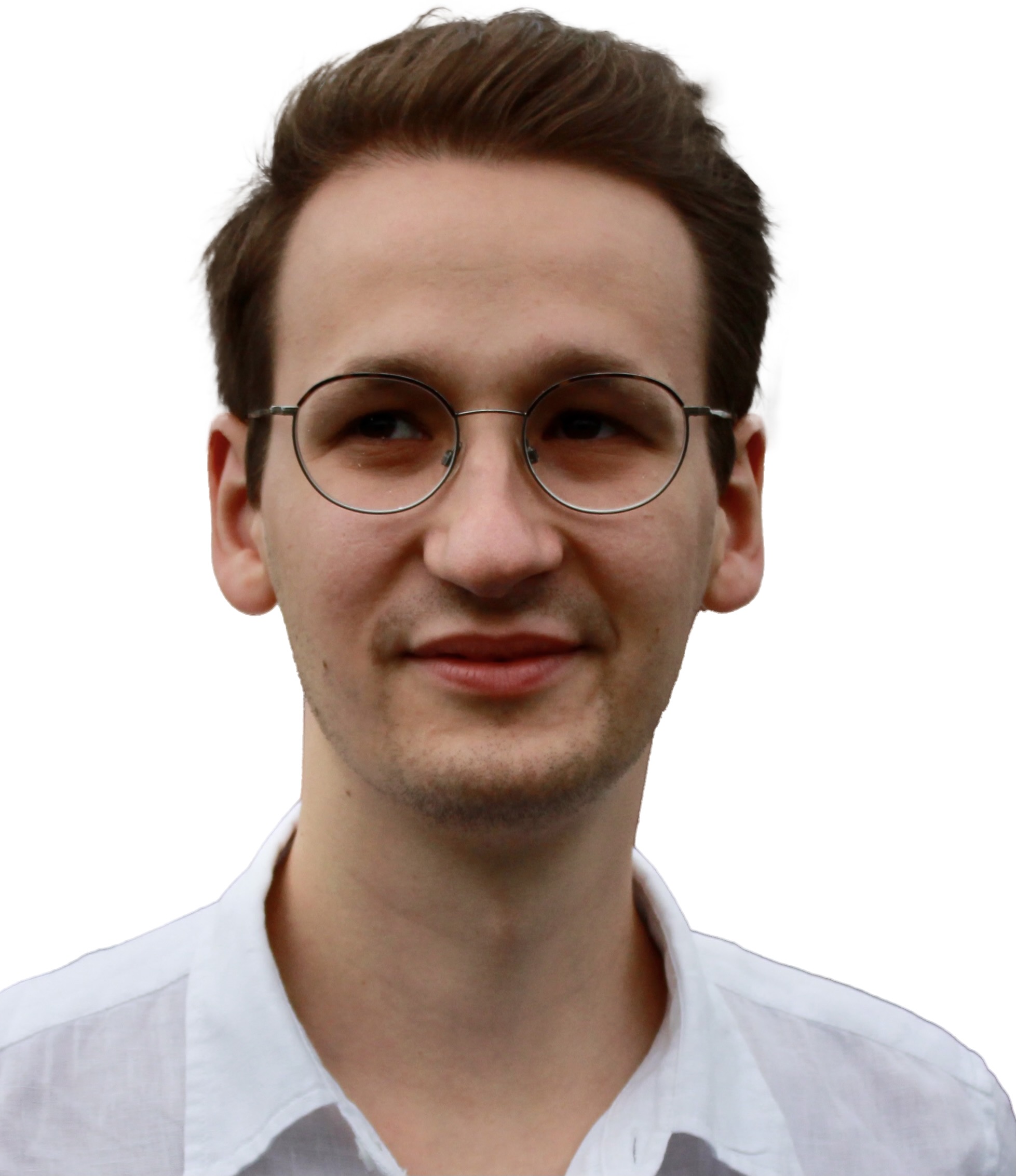 Lars Widera, M.Sc.
PhD Student
lars.widera@uk-essen.de
Tel. +49 201 723 6073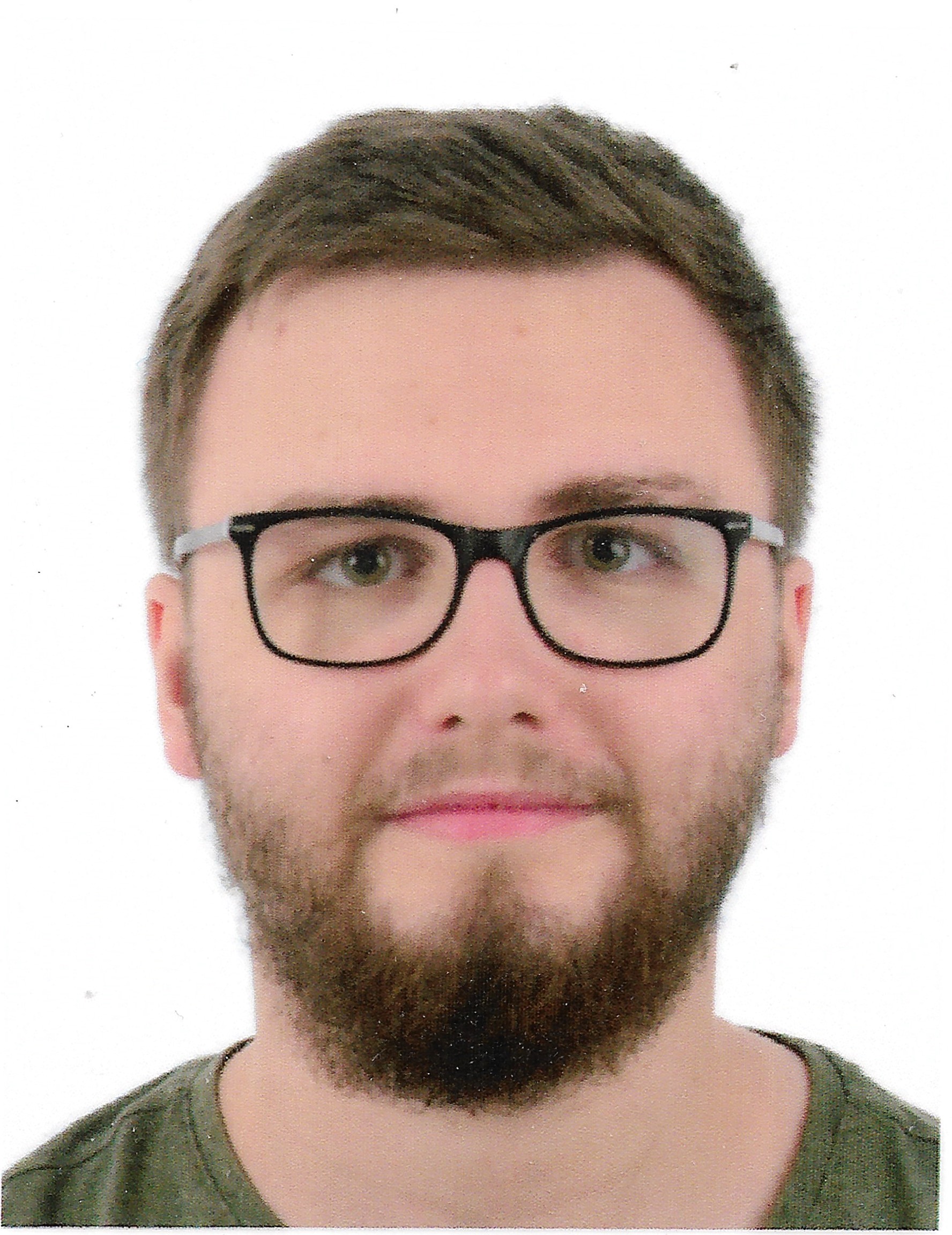 Devon Siemes, M.Sc.
PhD Student
devon.siemes@uk-essen.de
Tel. +49 201 723 6073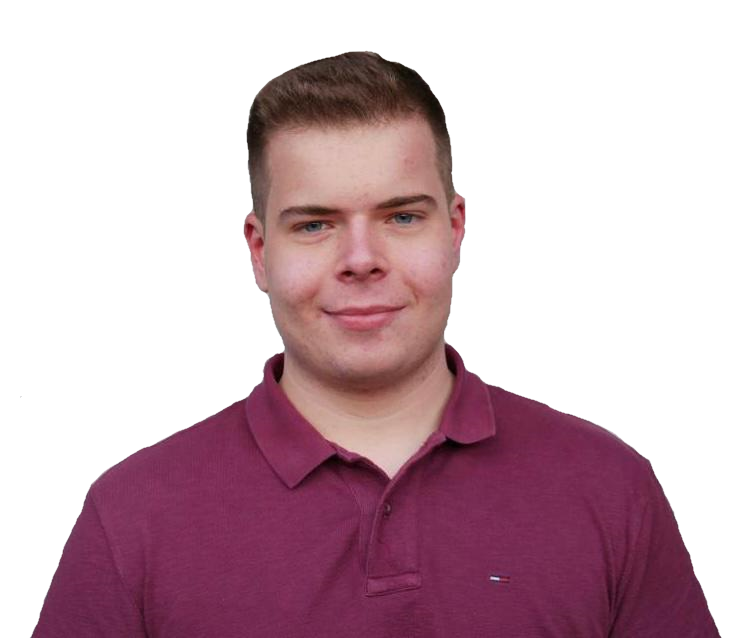 Lars Borgards, M.Sc.
PhD Student
lars.borgards@uk-essen.de
Tel. +49 201 723 6073
Research Assistants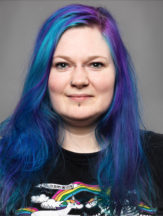 Stephanie Thiebes, Bio-Technician
Lab Technician
stephanie.thiebes@uk-essen.de
Tel. +49 201 723 83568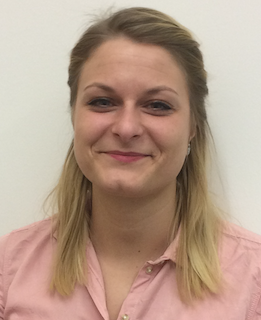 Jenny Dick (geb. Bottek), M.Sc.
Lab Technician
jenny.dick@uk-essen.de
Tel. +49 201 723 6073
[/span3]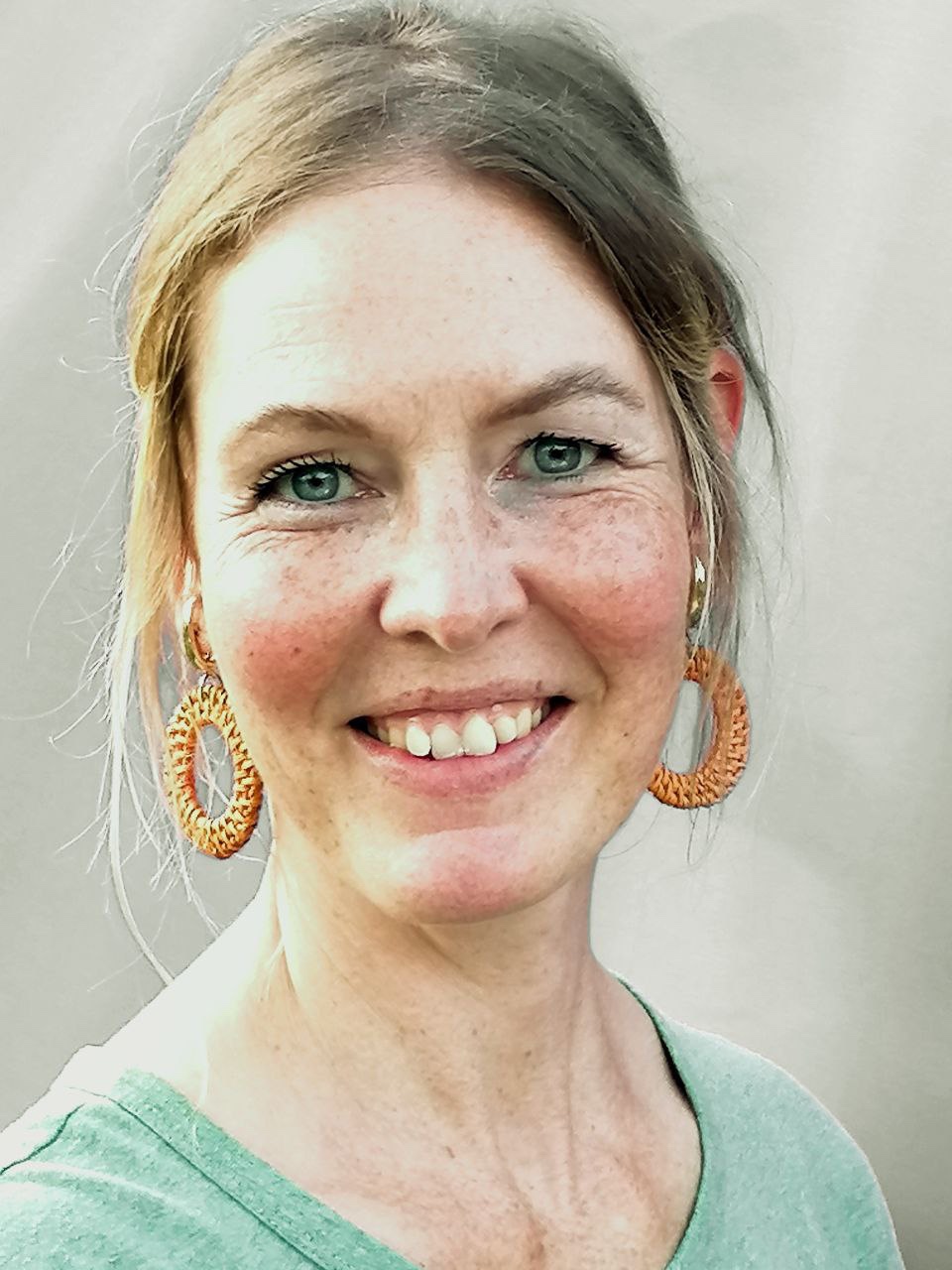 Stephanie Schäfer-Tautges, B.Sc.
Lab Technician
stephanie.schaefer-tautges@uk-essen.de
Tel. +49 201 723 6073